Luxury Homes Fort Worth
High End Homes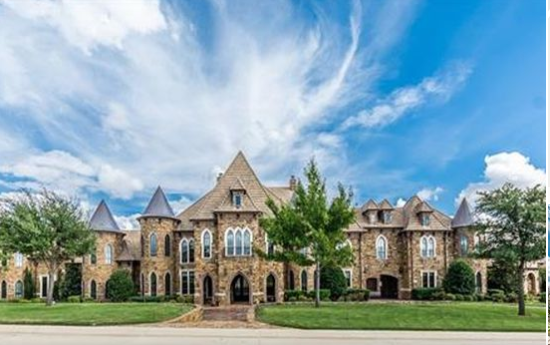 Definition of Luxury
"Luxury" isn't strictly about how much cash you blow on the purchase. It's much more subjective, and a moving target based on what a particular area's high-end buyers have come to expect. While it's hard to pin down an exact definition that encapsulates this air of affluence, luxury homes do tend to have certain features in common. So whether you're looking to buy a posh place or wondering if you can describe your current digs in such opulent terms, here are some general qualities you can expect to find in a luxury home.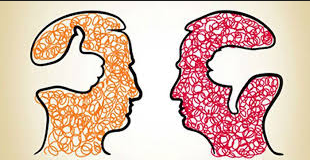 Top 3 Characteristics That Make a Home Luxury
1. A high price for the area
Of course, a "luxury" price depends on where you live. A million-dollar house in Studio City, CA, may not qualify, but a similarly priced home in Hemet, a mere two hours away, would be one of the priciest and most luxurious properties in town.
In general the lowest price you can expect to pay for a luxury home starts anywhere from $500,000 to $3 million, and goes up from there. Way up.
2. Prime location
No matter the city, state, or country, luxury homes are the ones with the most coveted locations, whether they're atop a mountain, right on the beach, or overlooking the sparkling lights of the city far below. But these areas are constantly expanding and evolving: A new strip of trendy bars and restaurants can turn an otherwise average area into a hot spot that attracts high-end buyers.
3. Premier quality
The construction materials, finishes, appliances, and design all must be a cut above what's considered standard. Marble, hardwood, Venetian plaster, crystal, and Miele appliances have all become common components of luxury homes.
Luxury is About Experience
Today's new wealthy consumers are more informed, more globally exposed, and more sophisticated than previous generations. Baby boomers in particular are now "less materialistic and more experiential," noted Cognizent in a luxury retail trend study.
And HNWIs are being led into the luxury experience by prestige brands such as Christie's. "The worlds of high-value art, education, travel, luxury goods, and architecture are colliding," observes Dirk Boll, European Managing Director of Christie's. "Our focus remains on serving our clients whenever and however they choose to connect with art. Increasingly they are connecting with art in luxury sectors such as architecture and travel, where the enjoyment extends beyond ownership and into experience."
This shift toward experiential luxury is similarly reflected in the amenity and lifestyle preferences of high-net-worth (HNW) home buyers.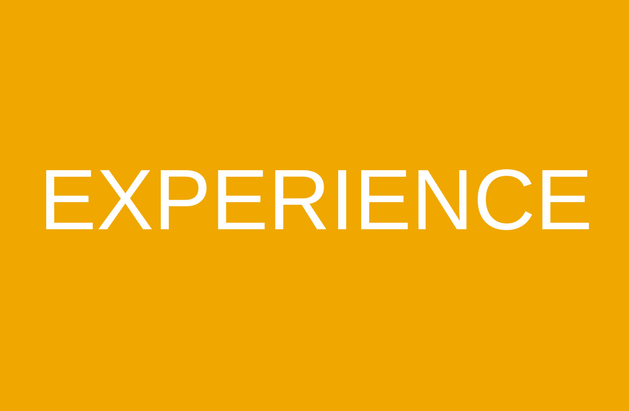 Fort Worth Luxury Homes $500,000 +
There are currently  homes for sale in the Fort Worth Area that are worth $500,000 and beyond.
7029 Sanctuary Heights Rd – $5,8500,000
900 Alta Dr – $5,950,000
9553 Bella Terra Dr – $7,000,000
North Fort Worth Luxury Homes
2600 Goose Lake Ct – $410,000
House is located at the end of a cul de sac immediately adjacent to the green belt. 2 minute access to I-35, and smack dab in the middle of the most popular shopping and dining area in North Fort Worth. Hardwood floors throughout the first floor, and every upgrade imaginable. This is a very rare opportunity.
South Fort Worth Luxury Homes
7500 Crowley Rd (Lot of Land) – $1,000,000
Prime piece of land in a desirable part of Southern Fort Worth. 7.22 acres zoned light commercial which will give you many options on what you can build. Most logical will be apartments or self storage. We have pro forma for both scenarios that we are happy to provide. We work with a team of developers that can help make this the ideal investment project for you or your clients. Depending on what you build, you can easily achieve CAP rates in the 9% to 13% range, giving you plenty of room to resell the development in the future for a generous profit.
East Fort Worth Luxury Homes
5817 Forest River Dr – $665,000
Lovely Custom Home nestled in the trees on the Trinity River in gated River Bend Estates. Circle drive and impressive entrance welcome you home. NEW ROOF being installed soon. Outdoor seclusion and privacy under large covered patio with outdoor kitchen, green space and private riverside patio. Slate floors add warmth to the natural setting of this home. Elegant step down Dining Rm and a climate controlled wine closet for the wine enthusiast. Upstairs has 2 Br and game rm w wet bar and opens to a large deck to enjoy the river view and the breeze in the treetops. Bonus space upstairs with additional LR, craft room and study reading room. Separate private stairs in garage to bonus space. Home has LOTS of storage.
West Fort Worth Luxury Homes
813 Remuda Dr – $575,000
Recently updated with unique architectural details and luxurious country charm. Conveniently located and MILLION $ Views for HOW MUCH? The Gourmet Kitchen with Granite counters, cabinets galore, and stainless steel appliances will surely delight any chef. A Texas sized fireplace(for lots of stockings), claw foot tubs, huge closets, and a hot tub to relax in while watching sunsets that take your breath away are just a few if the fantastic features. Perfect for entertaining inside and out. This Captivating home is only available to the Buyer who acts first. CALL soon or someone else might end up with your dream home under their tree!
You may be asking yourself "why do I need someone else to write my essay write me an essay for me?" You're not alone – many students are asking the same question. If you're among them, you've probably wondered what the service could do to provide the best essay possible. There's no reason to stress; our writing service can make the task much simpler! Here are some tips and tricks that will assist you.
If you are short on time, it is possible to hire an experienced professional writer to assist with your paper. There are many companies that offer different deadlines, that range from three hours to 21 days. It is recommended to schedule your assignments in advance, and only charge a small fee. However, if you want research paper writing service your essay to be completed earlier, you may select to pay a more expensive cost. If you require your paper quickly, and need the paper to be top-quality and in a short period of time, PaperWriter could perform well.