How Much Is My Home Worth
Find out how much your home is worth
How Much Is My Home Worth?
This question is commonly asked when people are considering to sell or move. The desire to move may be for a multitude of reasons but a huge factor that plays a role in determining the condition the house is in and how long the property has been owned. An old house will be worth less because it has little renovations/ no value. A newer homer will have more modern appliances and in better condition, therefore worth more.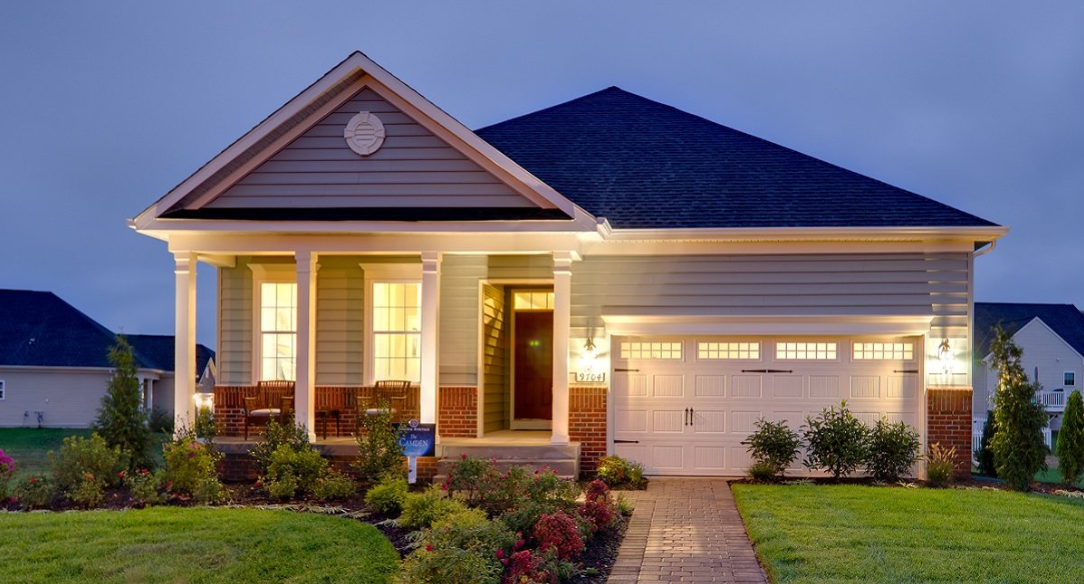 How Much is a Home Worth Based on Design
Looks matter a lot when it comes to choosing a home. And both old and new homes have their fans: In an older home, you'll likely get some sense of historic tradition and thoughtful attention to detail. Think crown molding. Real hardwood floors. And (if you're lucky) a secret back staircase or dumbwaiter.
On the other side of this debate, brand-new houses often sport the latest and greatest—i.e., open living spaces with wide, accessible hallways; and bathrooms and kitchens with energy-efficient, on-trend amenities.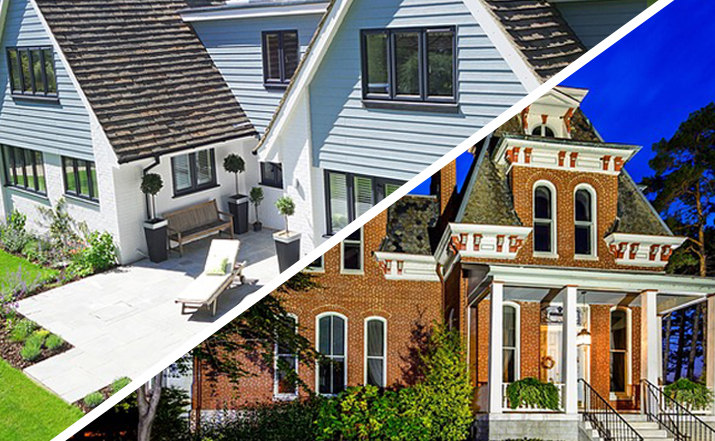 What is a Home Inspection?
A home inspection is an objective visual examination of the physical structure and systems of a house, from the roof to the foundation.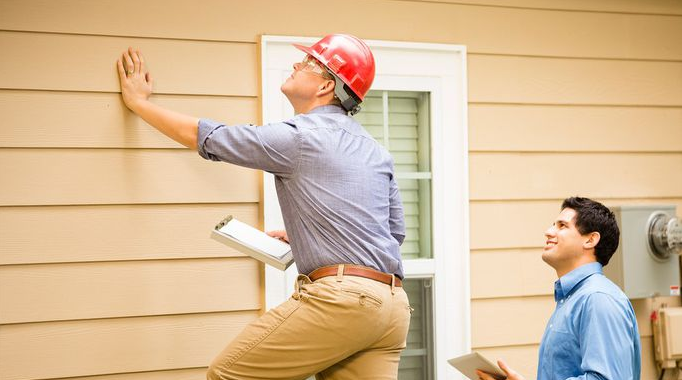 Common Things Home Inspectors Look For
Mold
Pest infestation
Roof leaks
Foundation damage
Other problems, depending on what your state mandates.
The Inspector Won't Inspect Everything
Generally, inspectors only examine houses for problems that can be seen with the naked eye. They won't be tearing down walls or using magical X-ray vision, to find hidden faults.
Inspectors also won't put themselves in danger. If a roof is too high or steep, for example, they won't climb up to check for missing or damaged shingles. They'll use binoculars to examine it instead.
They can't predict the future, either. While an inspector can give you a rough idea of how many more years that roof will hold up, he or she can't tell you exactly when it will need to be replaced.
Why Use a Home Inspector
Buying a home could be the largest single investment you will ever make. To minimize unpleasant surprises and unexpected difficulties, you'll want to learn as much as you can about the newly constructed or existing house before you buy it. A home inspection may identify the need for major repairs or builder oversights, as well as the need for maintenance to keep it in good shape. After the inspection, you will know more about the house, which will allow you to make decisions with confidence.
If you already are a homeowner, a home inspection can identify problems in the making and suggest preventive measures that might help you avoid costly future repairs.
If you are planning to sell your home, a home inspection can give you the opportunity to make repairs that will put the house in better selling condition.
What will a Home Inspector Cost?
The inspection fee for a typical one-family house varies geographically, as does the cost of housing. Similarly, within a given area, the inspection fee may vary depending on a number of factors such as the size of the house, its age and possible optional services such as septic, well or radon testing.
Do not let cost be a factor in deciding whether or not to have a home inspection or in the selection of your home inspector. The sense of security and knowledge gained from an inspection is well worth the cost, and the lowest-priced inspection is not necessarily a bargain. Use the inspector's qualifications, including experience, training, compliance with your state's regulations, if any, and professional affiliations as a guide.
Why Don't Do it 
Yourself
Even the most experienced homeowner lacks the knowledge and expertise of a professional home inspector. An inspector is familiar with the elements of home construction, proper installation, maintenance and home safety. He or she knows how the home's systems and components are intended to function together, as well as why they fail.
Above all, most buyers find it difficult to remain completely objective and unemotional about the house they really want, and this may have an effect on their judgment. For accurate information, it is best to obtain an impartial, third-party opinion by a professional in the field of home inspection.
There are many advantages to engaging a service to write your paper. The deadlines can range anywhere from 3 hours all the way to 21 days. It is advised to take care of your tasks as soon as you can, because the deadlines for urgent deliveries will be higher. The writing services guarantees the highest quality and originality as well as is accessible round 24/7. It also offers 24/7 live chat service, as well as an intuitive user interface. An online writing service will fulfill all of your demands in writing academic papers to research paper.
Pricing for services for writing papers are determined by a variety of factors such as the nature of the paper, its deadline and pages. PaperHelp provides confidentiality, security as well as prompt delivery. PaperHelp is known for providing top-quality documents at an affordable price. CheapPaperWriting can provide editing as well as formatting assistance. TrustPilot gave it a high rating.
99Paper is simple to use and has all the necessary resources. The company's policies are transparent and clear. The paper-writing service will also offer a complimentary https://apnews.com/press-release/kisspr/entertainment-business-technology-products-and-services-copyright-eb131fa7c5669fd3f27d59ae0ef0f756 plagiarism report for clients. This is important to ensure that clients are not charged for high quality papers. They have writers who receive over 80% positive feedback ratings and have a very good score on the grammar test. With so many advantages that it's not difficult to understand why students choose 99Paper for their writing assignments.