Home Selling Tips Fort Worth Real Estate
Best selling tips in the Fort Worth area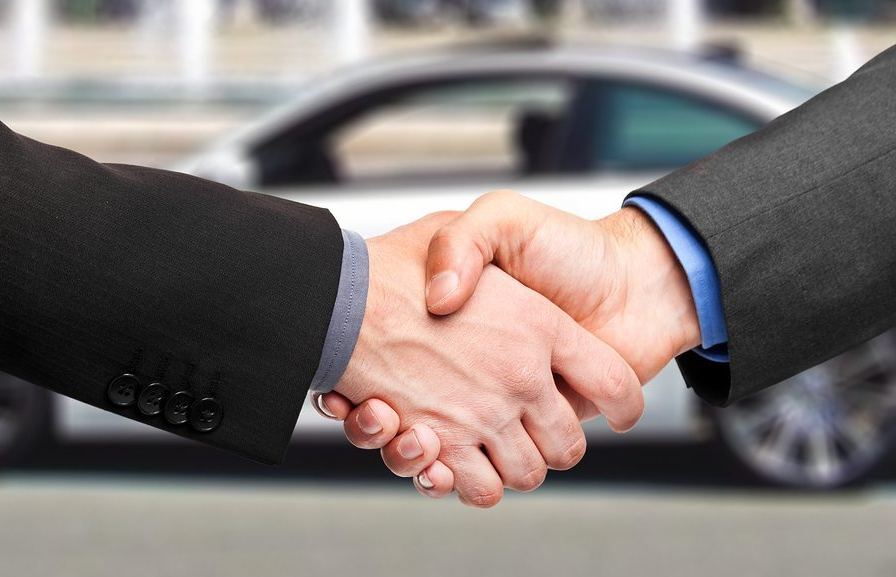 Average Home Worth in Fort Worth
Today, the average home worth in Fort Worth is about $190,000. This is a very good price to sell on, it can fluctuate up or down as well. With this price, selling can be in your favor because the price is not too high or too low. The seller will be in control of the situation.

The Tips are Very Straight Forward
These tips are very basic and understandable for anyone to comprehend. They will help you in selling your home quickly and with the guarantee of getting the highest price possible. They're are meant to be taken at face value and they will, more times than not, help you win the highest bid you can get.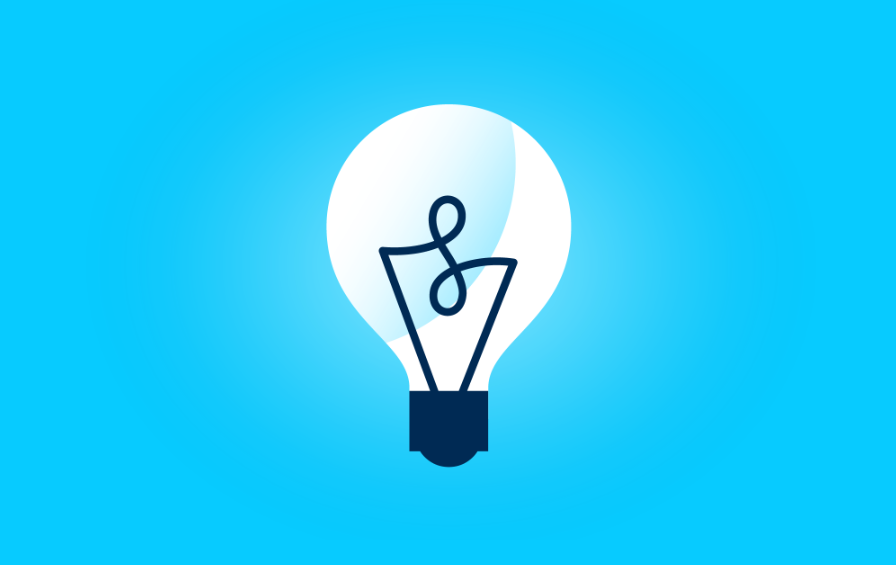 The Importance of a Selling System
It's easy to think a salesperson can just wing it when trying to sell something worth a couple of bucks, but the more expensive or luxurious your merchandise is, the more you absolutely have to have a selling system. A system that can engage a stranger, build rapport before giving the product features and benefits and drive to the customer buying from you that day – at full price.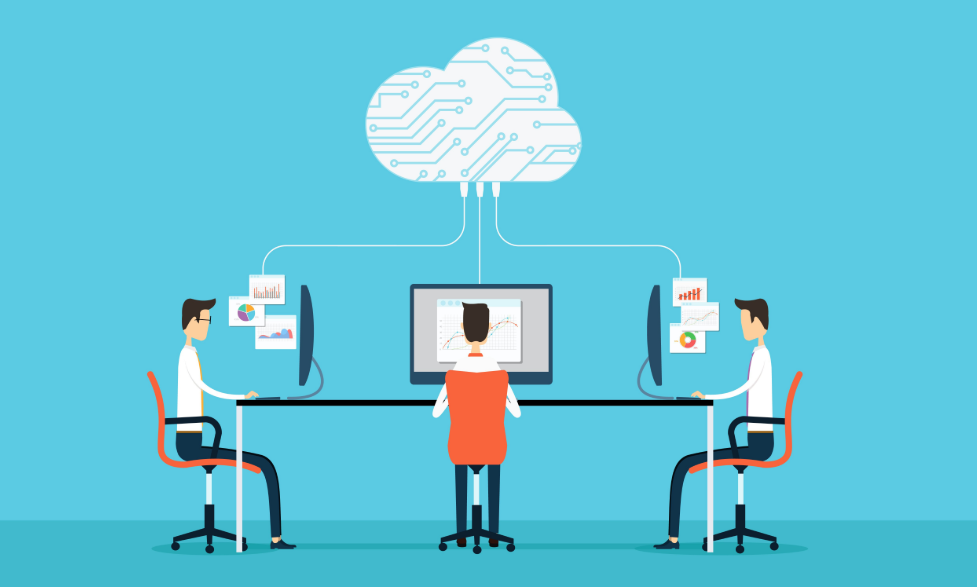 Tips
1. Take care of your landscape
Some of the first things buyers are going to notice as they pull up to your house are the landscape – lawn, plants, flowerbeds, etc. Now you don't have to be extravagant, install a fountain or even hire a professional, you just need to tidy up and make sure things look neat and preferably alive if possible. Mow the lawn, trim your bushes and buy a few bags of mulch to pour in the flower beds to tie things together. In real estate sales, first impressions count. This is one of the simple improvements that will increase home value. Make it count!
2. Remove clutter
One of the most cost effective home selling tips is to make your home clutter free! You want to maximize the perceived space in the home. The more clutter, the more uncomfortable things will feel. Go through everything and clear out all the non-essentials. Even if you don't feel like going through all of your stuff and sorting them, you should at least put things away in places where buyers won't be looking – so no cramming stuff into closets or the garage. Rent a storage space if you need to.
A cluttered home can make your home feel a lot smaller than it is. This is not a good thing when trying to get the most you can out of your sale. Today's buyers like bright open spaces unfettered by an abundance of someone's personal property. Keep in mind there is a significant percentage of the population who do not have vision. Make things easier on the buyer by giving them something they can visualize. Take a look at some of the top tips for clearing the clutter when selling your home.
3. Paint your interior if it needs it
Dark, dreary colors can shrink the perception of space. Old, stained paint makes rooms look decrepit. By painting with contemporary colors and ideally with a little insight from a knowledgeable Real Estate agent or interior designer, you can change the whole feel of your home. There is not another home improvement that will give you more bang for your buck than a fresh coat of paint. From a selling standpoint, it is important to stick with neutral colors. Remember selling your home is not about personal preferences but appealing to the masses. Stick with off white and light creamy colors for maximum benefit. Sherwin-Williams offers some excellent interior home painting tips that are worth a look.
4. Hire a great Real Estate agent
\If you are noticing a trend here, that's because there is one. Working with a professional to sell your home has a ton of benefits, and takes a lot of the heavy lifting off of your shoulders. An experienced Realtor can often sell your home faster, and for a better price, than you can on your own. This, in fact, is one of the most valuable tips for selling a home. Just make sure you hire the right agent!
Before a real estate agent even begins their work of selling a home they can be a great source of knowledge in pricing your home correctly. Without the right price, everything else you do will be meaningless! Don't be like so many other sellers who put a pie in the sky price tag on their home. This is a sure recipe for failure.
An exceptional local real estate agent who knows the market like the back of their hand is worth having in your corner. Here are some great tips on how to pick a real estate agent worth checking out. The article addresses what you should be thinking about when hiring a Real Estate agent, including important interview questions. Keep in mind that pricing a home properly is vital to your success and some agents will intentionally mislead you just to get your business.
Avoid this kind of agent at all costs! There is nothing that will prevent you from getting top dollar faster than hiring a real estate agent who overprices your home!
5. Put up a sign in the yard
With all the emphasis on online marketing – which is critical, of course – it can be easy to forget about the basics. Putting a "For Sale" sign in the yard will let everyone know what's going on, and makes it easier for people to find the house. Some folks want to "keep their home a secret" for a multitude of reasons. This frankly is a mistake. Home sellers should never underestimate the power of real estate signage. Many homes have been sold over the years due to a sign.
More often than not this can happen with a person who was not thinking of buying but have always said to themselves if that certain home comes on the market they would be interested. That home could be yours! One of the creative ideas I came up with years ago was to incorporate a Google this real estate address as a sign rider. Many buyers forget the fact they can Google the address of a home when they are in a neighborhood. A quick search on their phone will point them to the exact places I want them to go including my website, video tour and other enhanced marketing channels.
6. Make sure your photos are exceptional
The pictures you post on your listing can make or break your sale. They are the first thing anyone sees. If you are not skilled at photography, and your Real Estate agent isn't either, then hire a professional. It is worth the expense. So many sellers hire a real estate agent but don't bother to check on one of the most important parts of the selling process – how does the home being marketed look online? This is such a vital consideration, yet so many sellers underestimate the importance. Your homes photography is a gateway to a buyers perception of the property – good or bad! Want to see a quick example of really bad real estate photos posted online? Take a look and keep in mind when buyers and other real estate agents see this they cringe. It is Real Estate agents that market like this who give our industry a lousy reputation!
7. Consider a video tour
The best Real Estate agents today are utilizing some form of video or slideshows, in addition to photos. Buyers like to take a tour before they decide to visit, which a video allows. Again, working with a professional here is important – either a Real Estate agent skilled in video tours or a professional who makes real estate videos. Do you want to see an example of what a professional real estate video tour looks like? Take a look at this video tour of 45 Camp Street in Milford Massachusetts. Would you not agree that this is an exceptional way to market a property? Home buyers will probably look at the photos first but once they take a look at the video, it will seal the deal, and they will be scheduling a showing.
8. Make sure you are marketing using all channels – particularly online
Old school Real Estate agents can sometimes be slow to adopt new marketing channels, which is why you should hire someone who has a demonstrated ability to utilize the web. A Realtor with a website is great, but you also want to use someone who has a complete understanding of how to make your home shine online. Real Estate agents who have command of their online presence understand the importance of making your home "stand out" from the competition. Again it all starts with your photography. Without good photos you can be all over the internet and it won't matter because your presentation will be lousy.
Real Estate agents who really have a solid command of their advertising are also using social media to further enhance their Real Estate marketing efforts. Nearly everyone owns a smart phone today. An exponential amount of these people are using one of the major social media channels including Facebook, Google+, Pinterest, Linkedin and Twitter. If they are looking for a home and you have an agent marketing in these channels you could see an increase in showing activity.
9. Take advantage of good lighting
A bright, cheery home is more inviting to buyers. Let the sunlight in if you can, and add some better lighting if your home is dim. Even buying brighter light bulbs can help. One of the things I always mention to my clients is to make sure all of their curtains are drawn and lights remain on when there is a scheduled showing. Again the presentation of your home is critical. Small things like lighting can make a big difference with no money coming out of your pocket!
10. Consider a professional cleaning
A clean home is inviting to buyers, whereas a dirty home can turn them away faster than just about anything. The easiest way to know your home is spotless and looking its best is to hire a professional cleaning company. Make sure your kitchen and baths are spotless. Buyers will pay closer attention to these areas. In addition make sure your carpets are as clean as possible. If need be consider having your carpets professionally cleaned. This is one of those things where spending a few hundred dollars can save you thousands by preventing the buyer from thinking they need to replace the carpets immediately.
If you're in the need for a customized essay If you are in the market for a custom essay, then you may be asking how to pay for essay writing. There are three common payment methods: PayPal, credit cards and banks accounts. Each of them comes with automatic security. It is possible to choose the option that suits you the best. Prior to paying for essay, make sure writemyessay to read all terms and conditions. Listed below are some of the most common payment methods. You can choose one or more of these payment methods for professional essay writing.
If you are an aspiring writer who is having trouble writing an essay, essay for sale are the best options to consider. Essays can be purchased online that guarantee top grades as well as a lifetime of happiness. Writing essays is one of the most difficult tasks students have to complete. The writers they employ have years of experience and are committed in helping students be successful. Many guarantees are offered by these writers for confidentiality, plagerism checker free including the protection of your private information. They offer essays for sale for a reasonable price and a host of perks that are free.