Home Estate Selling Guide
Home Estate Selling Guide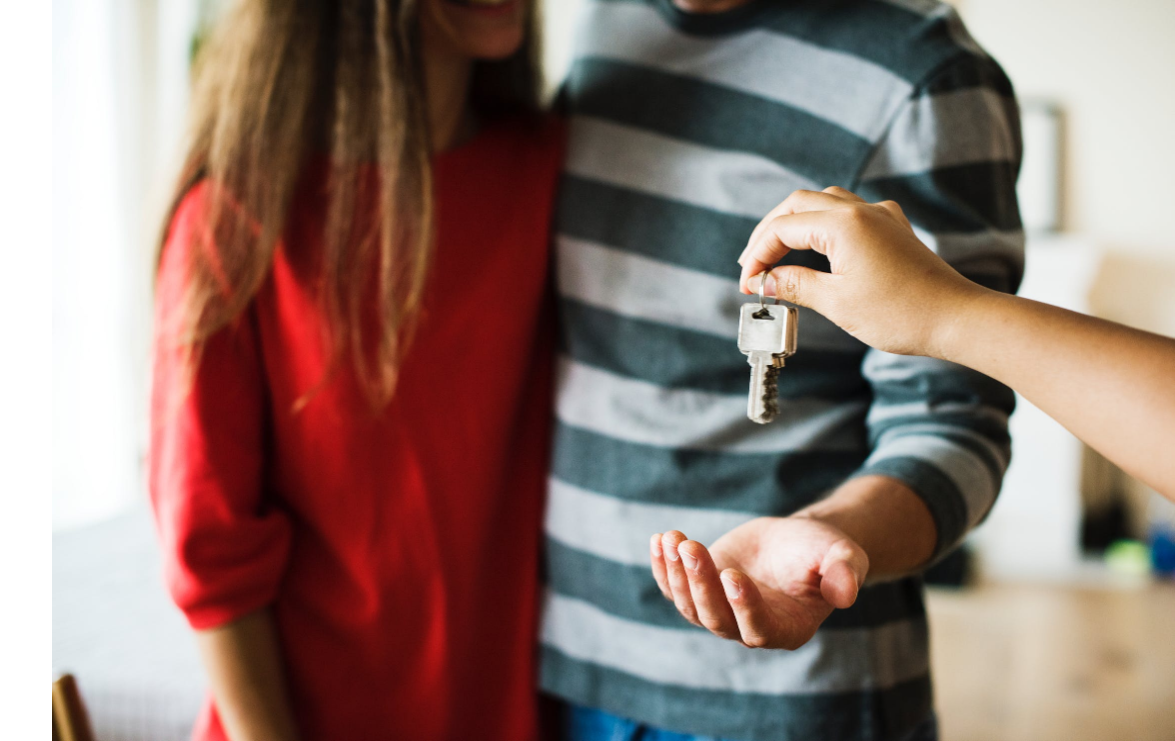 General Fort Worth Home Selling Tips
General Fort Worth Home Selling Tips. Here are some general quick tips to help you succeed at selling your home. This Home Estate Selling Guide can be applied to selling any home, not just in the Fort Worth area.
Set yourself up for a quick sale
Price the home right from the start
Enhance the home's curb appeal
Update interior and exterior
Make sure the home is clean
Be sure to stage the house
Advertise and spread the word
Remove evidence of pets
List on major online platforms
Add lots of pictures
Home Selling Tips
The best tips include the details that are often overlooked when selling a home. The first and most obvious is make sure the home is clean and prepped exceptionally well. No one wants to see any damage, dirt, garbage, or any evidence of neglect. Also, when putting your home up for sale, include many pictures that show every positive aspect of the home. This ensures that the experience for a potential buyer is positive. Also, expect to host many open houses, and give every room in the house a purpose. Explain to the potential buyer exactly what each room could potentially be used for. Also, explain all the positives about the location of your house. It's cliche, but location is everything. Homes near schools, parks, public buildings and other recreational areas tend to sell for a higher price and faster than other homes.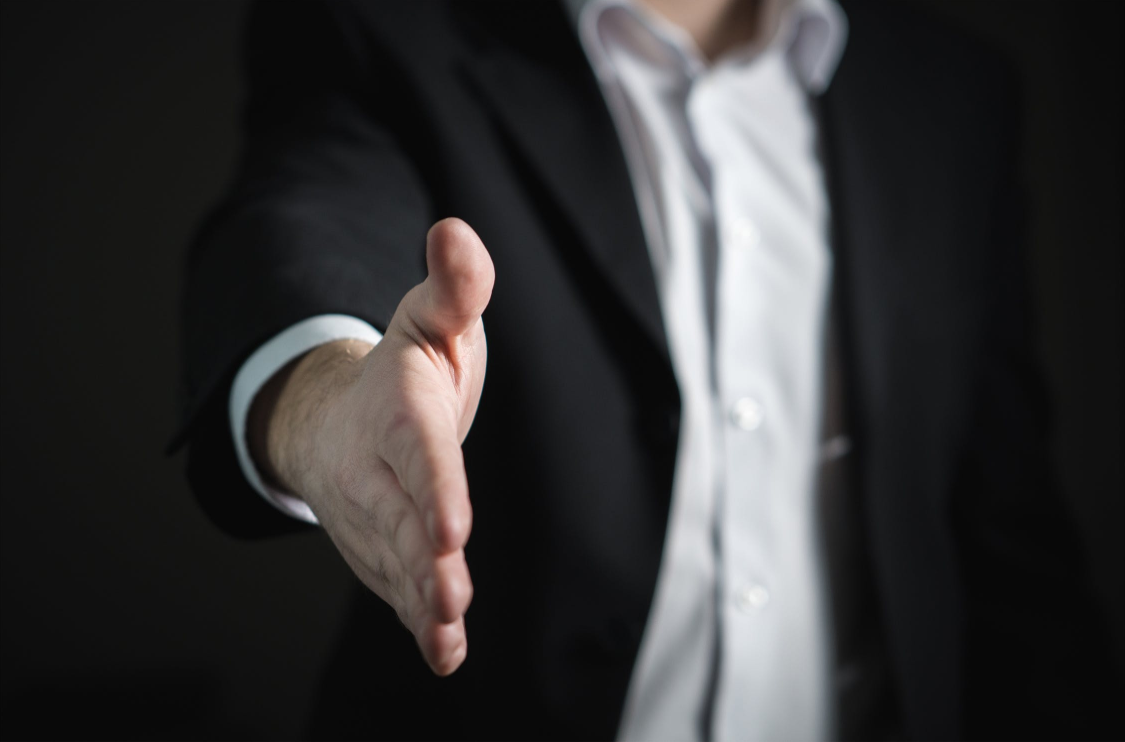 Home Selling Strategies
The best strategy hands down for selling a home in Fort Worth has to be advertising. Fort Worth is a huge city and there are homes going up for sale all the time. With that being said, there are also always people looking for a home. It is highly recommended to list your house with top real estate firms and agents. The more credible your agent is, the more likely someone will find the home. Word of mouth is also a huge asset. If you are active on social media, post about your home and be sure to outline every positive aspect of the home in every post you make. The word of mouth spreads faster than people tend to think. Someone who sees your post could know someone else who is looking for a home, and it just turns out that yours is a perfect fit.
Sell Your Home Quickly
Home estate selling can be a tedious, long process. However, it can also be a quick and painless adventure. In the right neighborhood, at the right location, a home for sale listed under a popular real estate agent or firm can sell in as quickly as a few days. Depending on your situation, you may not want your home to sell right away. However, there are also instances where you would need your home to sell asap. Following the Home Estate Selling Guide can really help you sell your home in a time frame you want.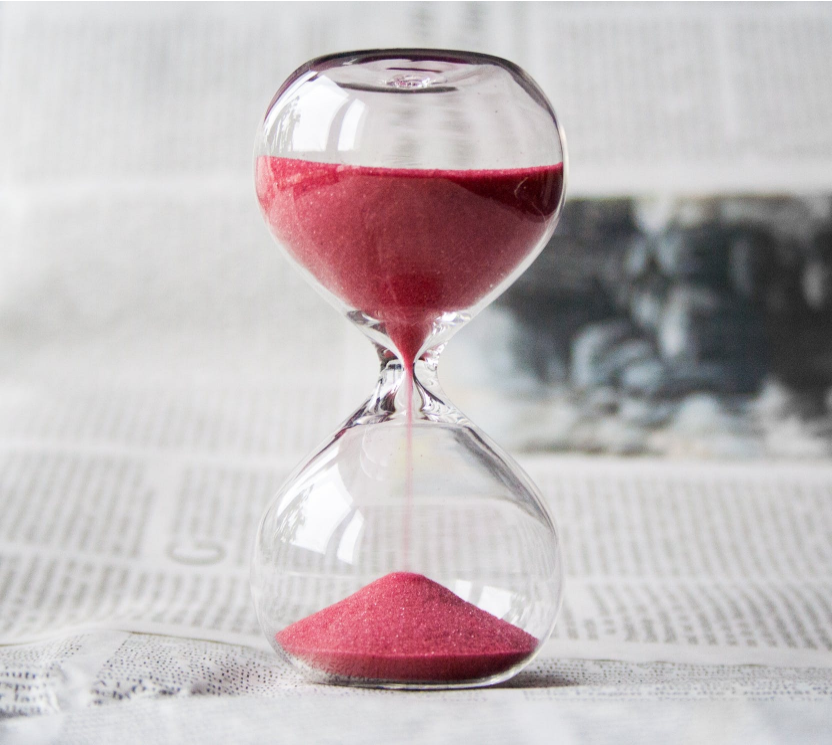 Choose the right Realtor
A realtor can make or break a sale on your home. However, choosing the right one can exponentially increase the time it takes to sell the home, as well as the price you will get for it. It is always best to go with a realtor who has the highest rating, great reputation and high client base. DO NOT trust a realtor who has no previous sells or a bad reputation. However, you must expect to pay a higher percentage to the realtor for selling your home for you.
Home Selling For First Time 
Sellers
The Home Estate Selling Guide is designed to help everyone, even first time home sellers. It may seem like a scary process to sell your home, but it really doesn't have to be. Following the tips we outlined for you can make selling your home a streamline process.
How To Sell Your Home
Home Selling is a game, much like the stock market. You must watch the market, see what is selling and what isn't. If you are just planning on selling your home and do not really care how long it takes, these steps will ensure it gets sold:
Price your home
Obtain a flat fee
Market your property
Have an open house
Understand your home's true value
Negotiate yourself with potential buyers
Fort Worth Homes For Sale
There are many homes for sale in Fort Worth. It is very easy to get into the real estate game, you just need to have a house you are willing to sell. There are always homes for sale, and there is always buyers waiting for their ideal future home. Don't be afraid of selling your home. Embrace the journey!
Get A Fort Worth Realtor Now
There are many realtors in Fort Worth who would absolutely love to sell your home for you. Choosing the right one is detrimental to the outcome of the inevitable sale of your house.
The Best Way To Sell Your Home
The best way to sell your home in Fort Worth is to list it under the best realtor you can find, and to honestly let them do all the work for you. They know and understand the market when you may not. And if you choose the correct realtor, you'll know and believe that you can trust them.
Fort Worth Home Selling Statistics
The median list price in Fort Worth is $270,000. The median list price in Fort Worth was less than 1% change from November to December. Fort Worth's home resale inventories is 1,884, which decreased 6 percent since November 2018. The median list price per square foot in Fort Worth is $128. November 2018 was $128.
Many students have trouble with how to manage their time, which is why writing essays is no exception. Even though time management is vital to academic success, most students don't know how to effectively manage their time. Busy schedules mean that tons of responsibilities please write my essay free pile on top of each other. EduBirdie is an online service to help students write their essay. They offer essay writing assistance for students of every academic level, from elementary school through university.
You can find a trustworthy and inexpensive essay writing service via a range of different ways. One method to evaluate a writing service is to make a test request. It's https://designbump.com/should-you-start-a-career-in-digital-marketing/ a simple and inexpensive task. It could be anything such as an essay for the university to a laboratory report. This essay test is designed to help you determine whether it is meeting its promise. Below are a few of the most common signs that inexpensive essay writing services is trustworthy and reliable.