Forth Worth Homes For Sale By Neighborhood
Homes For Sale in Fort Worth By Neighborhoods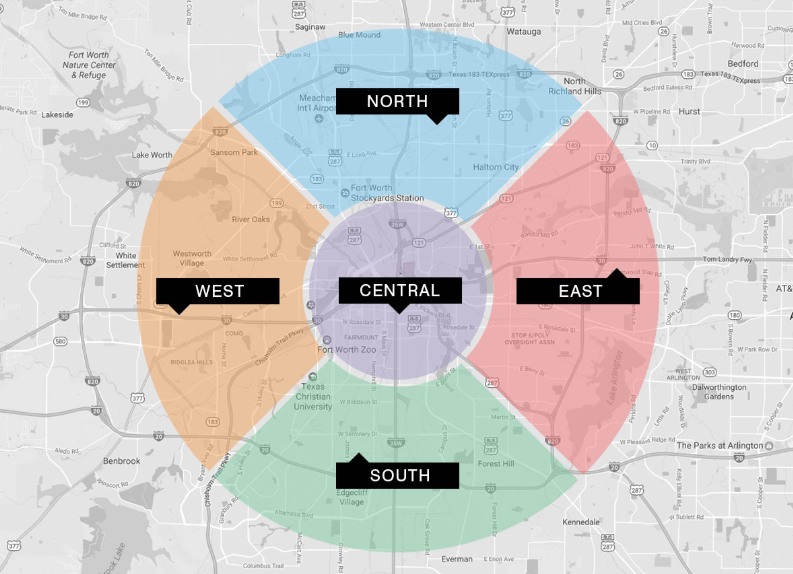 Fort Worth Homes For Sale (Neighborhood)
What is a neighborhood?
Neighborhood is used to describe an area surrounding a local institution patronized by residents, such as a church, school, or social agency. It can also be defined by a political ward or precinct. The concept of neighborhood includes both geographic (place–oriented) and social (people–oriented) components.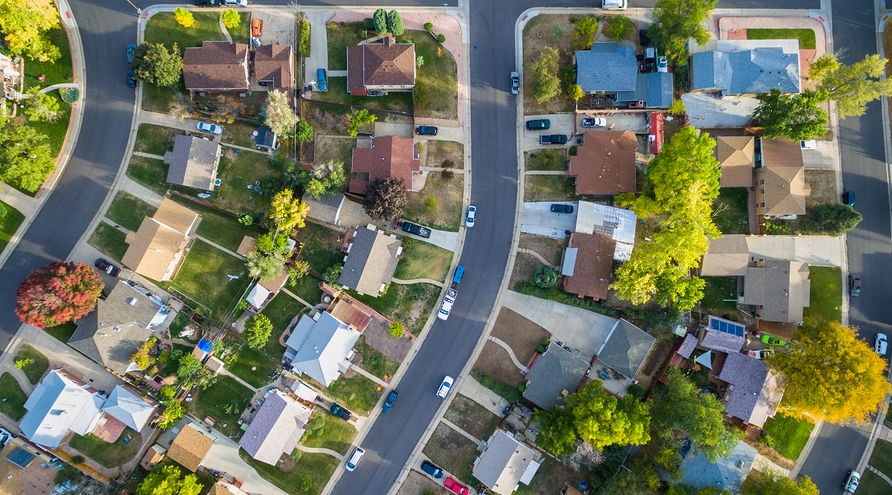 Number of Neighborhoods in the Fort Worth Area
In Fort Worth, TX there are roughly 100 different unique neighborhoods. These neighborhoods each have their own unique identity and stand out in their own different ways. Wealth, environment, land, etc. All of these neighborhoods have their own style and it is up to the buyer to chose what style fits them best.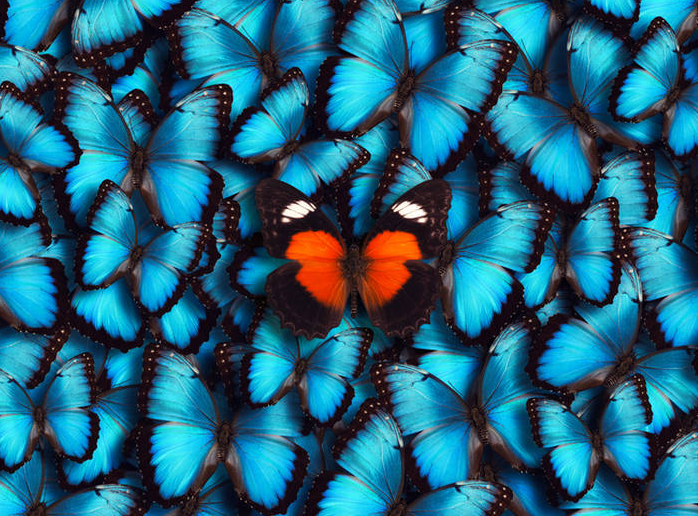 Fort Worth's Neighborhoods
All the neighborhoods in Fort Worth are either in the central, north, south, east, or west part of the area. Each of these locations have their own distinctive characteristics that make them who they are. Food, shopping, schools, parks, the list goes on. The Fort Worth area is split up into these 5 sections for convince purposes.
Fort Worth Neighborhoods – Central
Berkeley Place
Downtown
Fairmount
Linwood
Mistletoe Heights
Monticello
Ryan Place
Samuels Avenue (Rock Island)
United Riverside
West Meadowbrook
About
Masterpieces abound in the museums of the Fort Worth Cultural District, located a few miles west of downtown. This is, without question, one of the finest collections of museums in America. In a single, park-like setting, you can span virtually the entire history of art, from priceless antiquities to Impressionist milestones to modern artworks. It's a wonderful place to find inspiration, broaden your horizons and spend some quality time with your family.
North Neighborhoods Fort Worth
Crestwood
Haltom City
Lake Worth
Linwood
North Richland Hills
Monticello
Oakhurst
River Oaks
Saginaw
Watauga
South Fort Worth Neighborhoods
Bellaire Park North
Benbrook
Bluebonnet Hills
Bluebonnet Place
Colonial
Fairmount
Hulen Bend Estates
Mira Vista
Overton Park
Park Hill
Ridglea Country Club Estates
Ridglea Hils
Riverhollow
Ryan Place
Tanglewood
University Place
Wedgwood
Westcliff
About
Fort Worth's most eclectic district has really come into its own in the last several years – and there's no sign of it slowing down. This casual, creative and close-knit community offers one of Fort Worth's finest "restaurant rows," distinctive live music venues, distilleries, breweries, and plenty of artistic endeavors all within walking distance. The district is also referred to as "Magnolia" after one of its most prominent streets.
Fort Worth East 
Neighborhoods
Haltom City
North Richland Hills
United Riverside
Watauga
West Meadowbrook
Neighborhoods Fort Worth – West
Alamo Heights
Arlington Heights
Bellaire Park North
Benbrook
Bluebonnet Hills
Bluebonnet Place
Crestwood
Lake Worth
Linwood
Mira Vista
Montserrat
Monticello
Morningstar
Overton Park
Park Hill
Ridglea Country Club Estates
Ridglea Hils
Ridgmar
River Oaks
Rivercrest
Riverhollow
Tanglewood
The River District
University Place
Wedgwood
Westcliff
Westover Hills
Westworth Village
White Settlement