Fort Worth Top Real Estate Agents
Find the top rated real estate agents in Fort Worth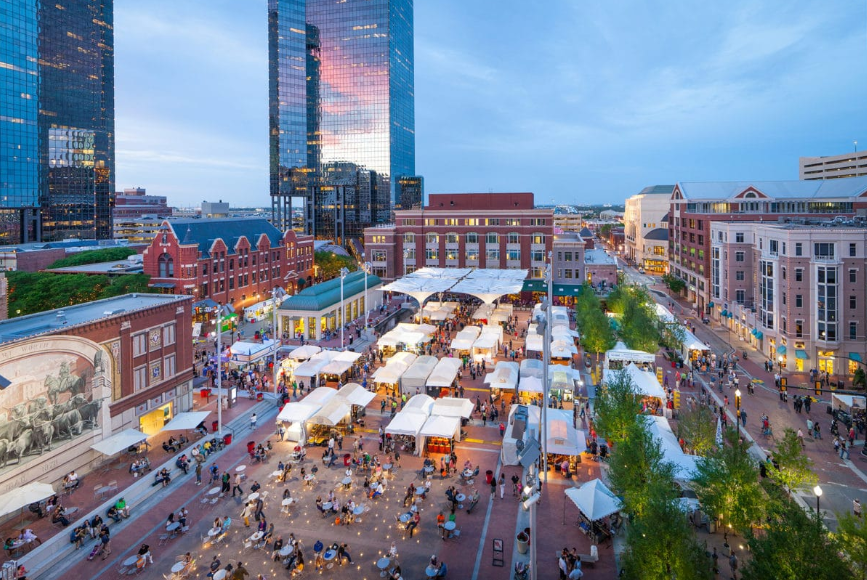 Fort Worth Top Real Estate Agents
Top 3 Real Estate Agents in Fort Worth
One of The Best Fort Worth Realtors
Cindie Stewart is a broker with 24 years of experience. She is the owner of Texas Sold Team Realty with a professional team of buyer agent specialists and listing specialists for residential real estate. Stewart is proud to deliver great customer service and expertise along with the results her clients expect. Her clients say she is a go getter and keeps them well informed every step of the way. They're happy to have her on their side and appreciate all she does to make sure their transactions move through smoothly.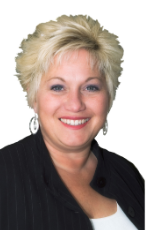 Top Fort Worth Realtor
Clifton Johnson is the team leader of Titan Realty Group at A&M Investments Realty. He has more than nine years of experience in real estate and specializes as a buyer's agent and listing agent with special interests in relocation and foreclosures. Although he considers real estate to not be is job, his passion, and works diligently to represent the best interests of his clients. With a career that began in investments and property management, Johnson has a unique background that serves his expertise along with this clients. Johnson's clients can count on him to deliver, even when others can. They appreciate how well he walks them through the whole process and makes himself.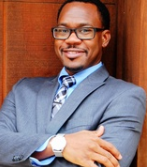 One of The Most Well Respected Fort Worth Realtors
Susan Krus is a sales executive with Texas Realty One and boasts more than 14 years of experience in real estate. She offers support for clients as a buyer's agent and a listing agent, and is dedicated to making each of her client's priorities into her own. Sellers with Krus can expect her to spend time and money to market their homes for fast sales and great results. Buyers will find that Krus does everything in her power to help achieve their dreams. Clients say Krus is amazing and accommodating and they love her expertise and attitude. They're amazed by her can do spirit and ability to pull together a winning game plan in a flash.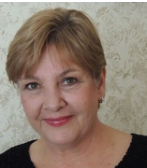 Fort Worth Real Estate
Located in North Texas, Fort Worth is the fifth largest city in the state and part of the Dallas/Fort Worth metropolis. Long known as a cow town, Fort Worth is today a booming city that embraces its Western heritage and contemporary style.
Fort Worth boasts affordable housing with big city amenities including major sports, zoo, and an active cultural scene.
With an uncertain yet desirable housing market, you can't jump into buying or selling your home without the help of an expert. They have years of experience, long lists of satisfied clients and successful sales, and often, industry recognition of their excellence.
Each of these leading Fort Worth real estate agents would be a great choice for your next real estate move in the city. That's why we've listed them without any particular ranking. Above all, we know that there has to be one that stands out as the best, but we want you to tell us who that is.
Other Top Real Estate Agents in Fort Worth
Fort Worth Real Estate Trends
The median price home price in Fort Worth is $268,000. As of right now, there are 2,913 homes listed for sale in Fort Worth, including 95 condos and 25 foreclosures.