Saginaw Homes For Sale
Saginaw Homes For Sale
We have the resources here at Saginaw Homes For Sale to help you find real estate agents in the nearby area. These agents know the area well and can help you buy or sell your home with local knowledge.

Things To Do In Saginaw Fort Worth
Things To Do In Saginaw Fort Worth:
North Fort Worth
North Fort Worth
Saginaw Demographics
According to Census data in 2010, There were 6,546 households of which 44.6% had children under the age of 18 living with them, 62.9% were married couples living together, 12.3% had a female householder with no husband present, and 19.6% were non-families. 15.6% of all households were made up of individuals and 4.2% had someone living alone who was 65 years of age or older. The average household size was 3.03 and the average family size was 3.38.
Saginaw Employment Information
The employment rate was 94.7%. 60.9% of the population held white collar jobs: 12.6% in Management/Business/Finance, 19.1% in Professional, 11.4% in Sales, 17.7% in Admin Support, 17.0% in Services. 22.1% of the population held blue collar jobs: 0.8% in Farming/Forestry/Fishing, 2.6% in Construction, 5.1% in Installation/Maintenance/Repair, 4.1% in Production, and 9.6% in Transportation/Material Moving.
Saginaw Overview
If you are new to Saginaw, you are not alone. The city's population has grown from 5,000 residents in 1990 to more than 20,000 residents today. There are many reasons for our continued growth: close proximity to Dallas and Fort Worth, low crime rate, excellent schools and government services, great neighborhoods, abundant recreation opportunities and high quality of life.
Saginaw Fire Department
The fully paid municipal Fire Department provides:
Code application and enforcement
Emergency management
Emergency medical service
Fire and explosion investigation
Prevention
Fire suppression
Hazmat operations
Rescue
We operate out of two fire stations and have 27 personnel.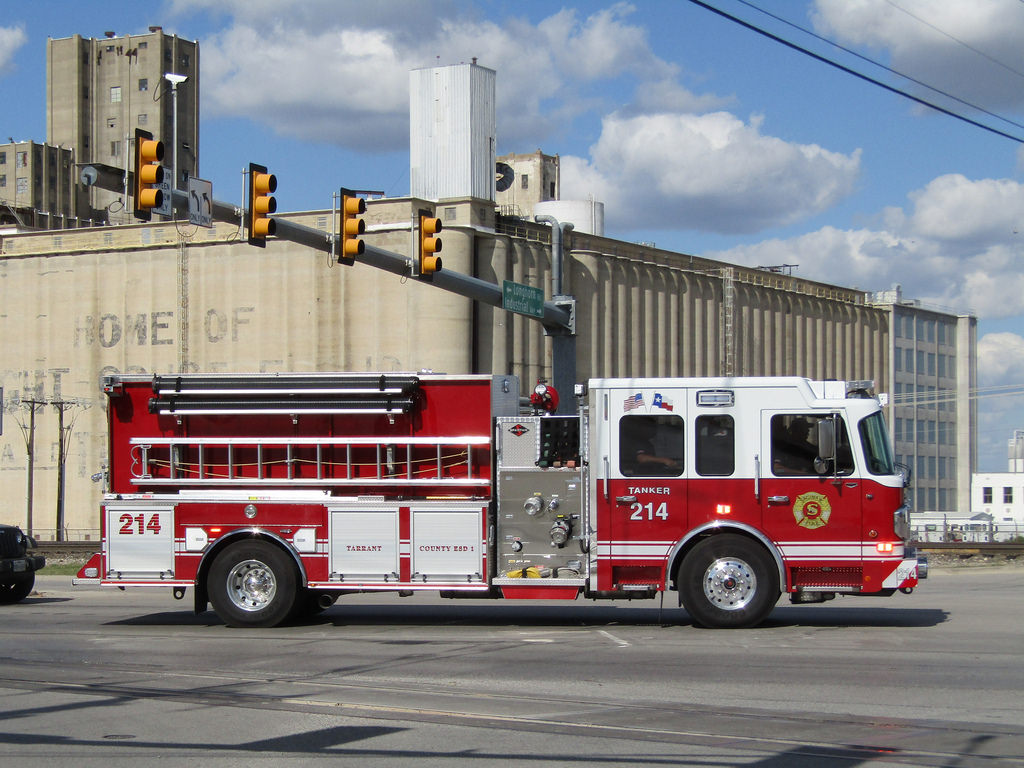 Saginaw Police
The mission of the Saginaw Police Department is to provide professional, efficient and equitable service to our community through integrity, courage, compassion, accountability and pride.
The Saginaw Police Department is a full-service law enforcement agency, located in the Dallas / Fort Worth metroplex that operates 24 hours a day, 7 days a week, 365 days a year. We serve a resident community of approximately 20,000 people, with a higher daytime population thanks to several major traffic corridors and numerous industrial and commercial employers.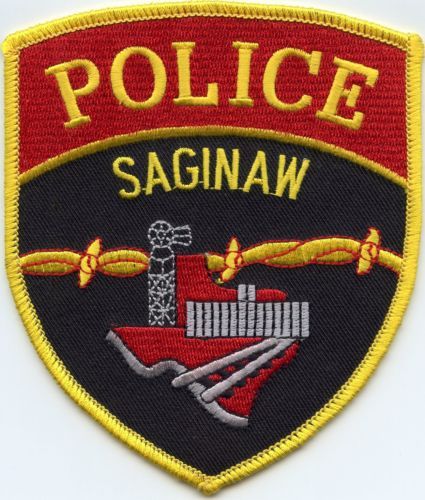 Saginaw Real Estate
Saginaw Real Estate is a great investment. Its close to Fort Worth but far enough away to enjoy the lower crime rate of being outside the city limits.
Find Saginaw Real Estate Agent
Find Saginaw Real Estate Agent close to where you are looking. If you are looking to buy your own house, invest in property or just flip houses we will direct you to top real estate agents in the area.
Real Estate Investment Saginaw Fort Worth
Real Estate Investment Saginaw Fort Worth is growing every year. We are lucky to have some of the best real estate agents that will help you find a great property for flipping, investing, and management properties.
Homes For Sale In Saginaw Fort Worth
There are many Homes For Sale In Saginaw Fort Worth. If you take a look at Zillow you will see many listed.
North Fort Worth Real Estate
North Fort Worth Estate is great if you work in Fort Worth and trying to find a house where traffic isn't as much of an issue.
Saginaw Real Estate Information
Homes for Sale in West Meadowbrook, Fort Worth, TX have a median listing price of $154,900 and a price per square foot of $96. There are 20 active homes for sale in the West Meadowbrook neighborhood, which spend an average of 61 days on the market. Some of the hottest neighborhoods near West Meadowbrook are Central Meadowbrook, West Arlington, Sycamore Heights, Southwest Arlington, Southeast Arlington.
Fort Worth ZIP codes: 
Fort Worth ZIP codes: 76106, 76131, 76179
Saginaw Property Taxes
The Saginaw Property Taxes is 2.321% and the median home value is $196,200.
Saginaw School District: 
The Saginaw School District. Saginaw is part of Saginaw Independent School District. Some other schools in the Forth Worth area include: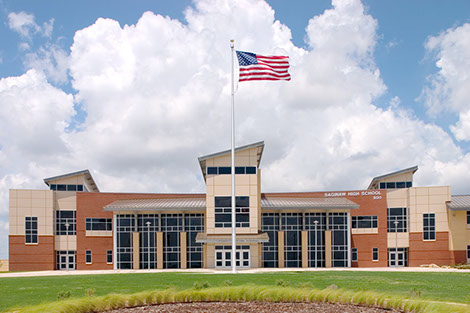 Saginaw School Scores
This school is rated about average in school quality compared to other schools in the state. Students here perform about average on state tests, have about average college readiness measures, are making below average year-over-year academic improvement, take more advanced courses per student than the state average, and this school has below average results in how well it's serving disadvantaged students. Large disparities in absenteeism rates exist at this school, which is concerning.
Saginaw Crime Rate
Neighborhood of Saginaw, TX crime rate is 28% lower than the Texas average and is 19% lower than the national average. Furthermore, looking at violent crime specifically, Saginaw, TX has a violent crime rate that is 60% lower than the Texas average and 55% lower than the national average. However, Saginaw, TX is 23% lower than the Texas average and 14% lower than the national average.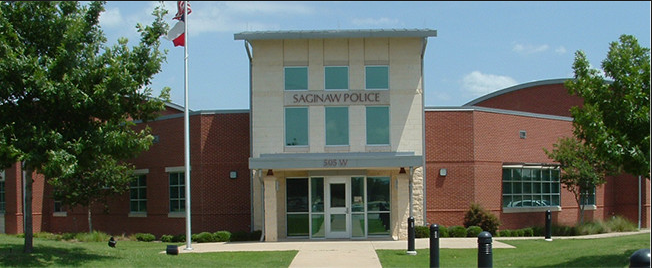 Saginaw has many attractions for entertainment
Fort Worth is a city in North Central Texas. In the late 19th century, it became an important trading post for cowboys at the end of the Chisholm Trail. Today, it's a modern city, with international art institutions like the Kimbell Art Museum. The Fort Worth Stockyards are home to rodeos, and the National Cowgirl Museum and Hall of Fame honors pioneers.