United Riverside Homes For Sale
United Riverside Homes For Sale
We have the resources here at United Riverside Homes For Sale to help you find real estate agents in the nearby area. These agents know the area well and can help you buy or sell your home with local knowledge.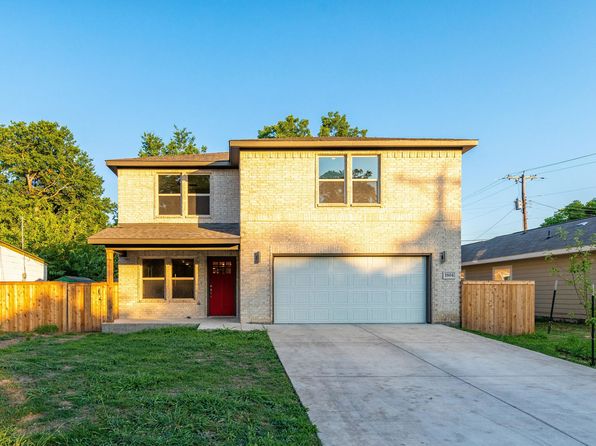 Things To Do In United Riverside Fort Worth
Things To Do In United Riverside Fort Worth:
East Fort Worth
East Fort Worth
United Riverside Summary
Technically named United Riverside, many refer to areas just east of downtown as EaDo. Regardless, the neighborhood, dominated by Riverside Drive and Sylvania Avenue, is poised to become the next hot spot. Martin House Brewery already anchors the area with craft beer and views of downtown, while an absolutely enormous Topgolf is being built as we write. Just a couple of blocks over, real estate developers are in the very early stages of transforming a pristine 60,000 square feet of riverfront land into mixed-use luxury apartments. They are aiming for an early 2019 completion. But first, there must be zoning changes.
Martin House Brewing Co.
Martin House Brewing Company is a team of brewers, explorers, and dreamers.  We avoid tradition in favor of adventure, both in brewing and in life.  Also, We value good ingredients and good people, and each of our beers pairs perfectly with life's memorable moments.  We want to be the handcrafted beer you and your friends choose when celebrating your most recent adventure or planning the next one.  Martin House – Made in Texas by Texans.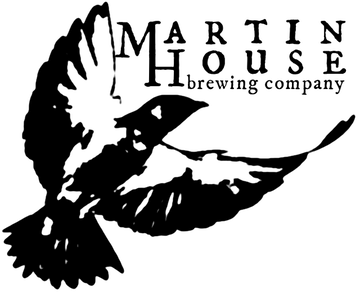 Mariachi's Dine-In
Mexican Restaurant
United Riverside Real Estate
United Riverside Real Estate is a great investment. Its close to Fort Worth but far enough away to enjoy the lower crime rate of being outside the city limits.
Fort Worth ZIP codes: 
Fort Worth ZIP codes: 76111, 76112, 76113, 76114, 76115
United Riverside Property Taxes
Neighborhood of United Riverside Property Taxes is 2.321% and the median home value is $74,900
United Riverside School District: 
The United Riverside School District. United Riverside is part of Fort Worth ISD. Some of the schools include: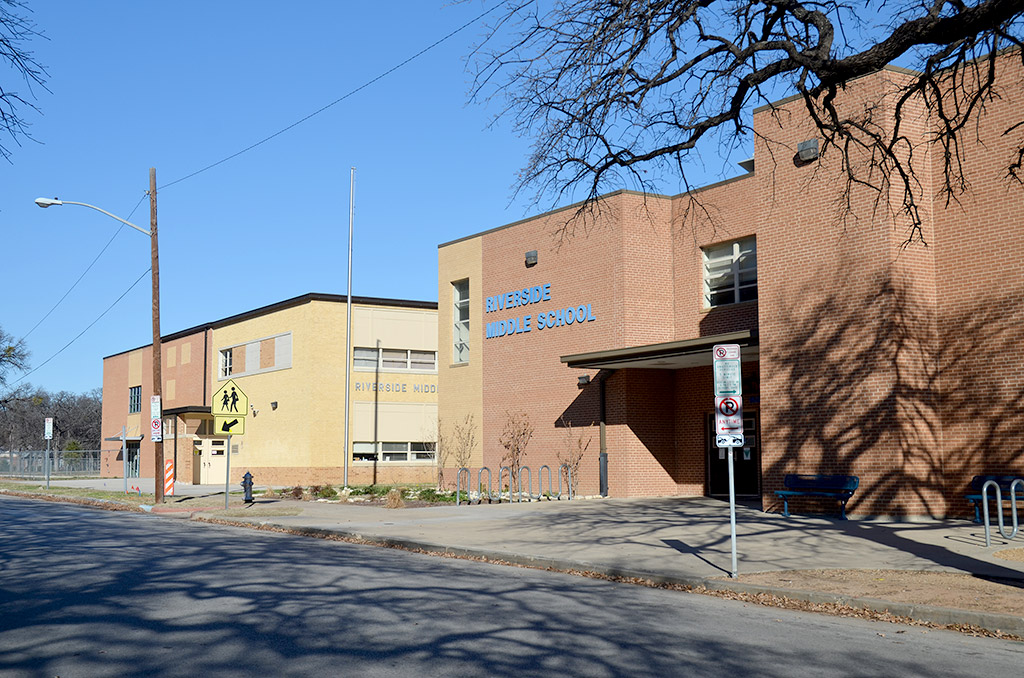 United Riverside School Scores
This school is rated below average in school quality compared to other schools in the state. Students here perform below average on state tests, are making below average year-over-year academic improvement, and this school has below averageresults in how well it's serving disadvantaged students. Large disparities in absenteeism rates exist at this school, which is concerning. However, the school is undergoing many changes to help raise its status.
United Riverside Crime Rate
Relative to Texas, Fort Worth has a crime rate that is higher than 88% of the state's cities and towns of all sizes. However, compared to other communities of similar population size, Fort Worth has a crime rate that is noticeably lower than the average.
United Riverside has many attractions for entertainment
Fort Worth is a city in North Central Texas. In the late 19th century, it became an important trading post for cowboys at the end of the Chisholm Trail. Today, it's a modern city, with international art institutions like the Kimbell Art Museum. The Fort Worth Stockyards are home to rodeos, and the National Cowgirl Museum and Hall of Fame honors pioneers.